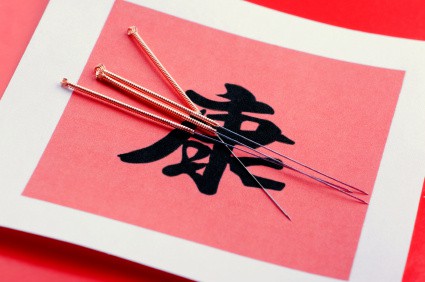 Alamo Heights Wellness serving the San Antonio areas
Please fill out the form below, and we will return your correspondence within 2 hours (during business hours).
You may also text us. We generally also return text messages within 2 hours.
Dr. Patricia Lew, DAOM, L.Ac
Clinical Director
Brandi Ortiz-Afflerbach
Office Manager
8301 Broadway, Suite 401
San Antonio, TX 78209
210.900.2282opens phone dialer
Hours are by appointment only
Please call or text to request your FREE 15 Minute consult.